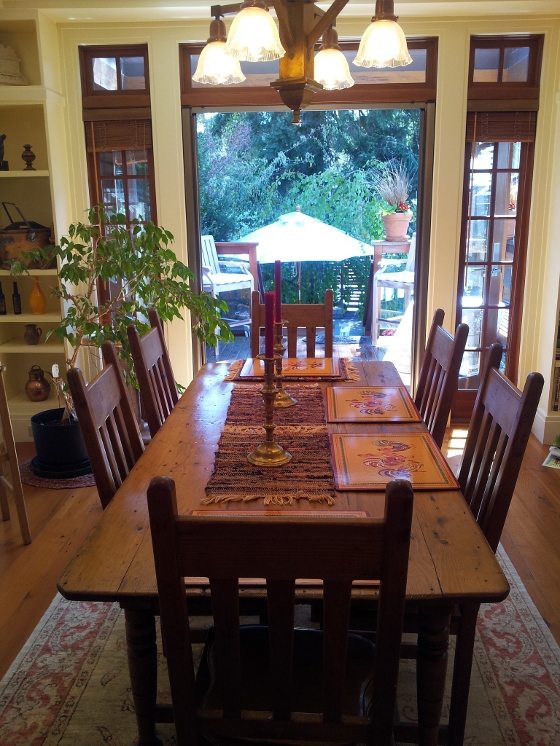 Warm weather, sunshine and French Doors; if anything is going to have the power to tear the family away from the television, it is this combination.
French doors are an excellent investment for any home, as they do make a big difference in opening up and increasing the living space.
I was hosting an open house at my listing in Point Grey today, where the sun was shining, the birds were flittering about, flowers blooming, and people were happy. Having the French doors open to the patios was like having the outdoors inside, without having to cut one flower or bring out the vase that seems to always be at the furthest corner of the top shelf! Gorgeous.